Time is on my Site
TEMPORARY TERRITORIES  Early one morning I found myself on a construction site, working in the street shoveling a Zen garden where a footpath was prepared to be newly paved with cobbles ...


MOMENTARY MANDATES Following up on my Zen Garden actions, I continued my research, leading to the work Momentary Mandates, where I modified windows in various buildings across town ...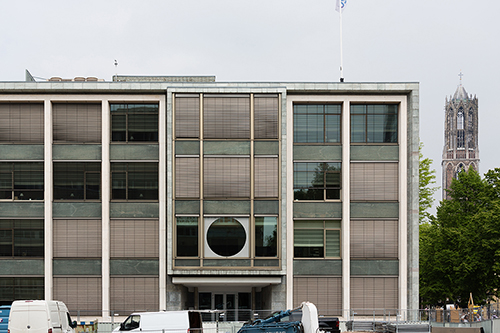 INSTANT INSIGHTS in progress ...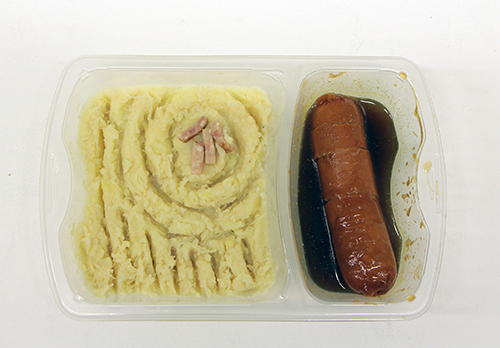 << Back
LIGHT STUDIES The architecture I live in, the items that surround me and the way I think and speak have a mayor influence on the way I operate ...

REVIVING DOOR in progress ...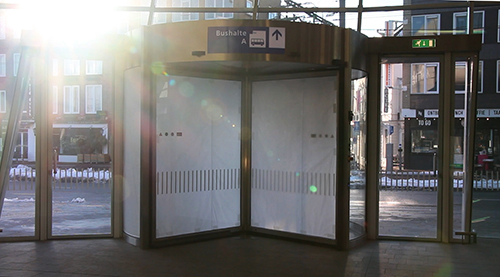 << Back