DE STAAT VAN VERZORGING   [ under construction]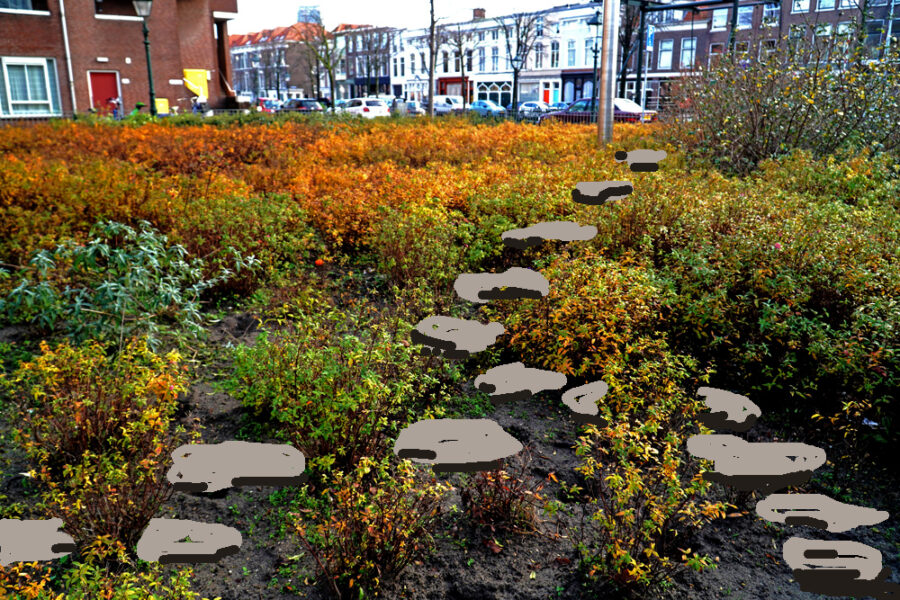 TEMPORARY TERRITORIES  Early one morning I found myself on a construction site, working in the street shoveling a Zen garden where a footpath was prepared to be newly paved with cobbles ...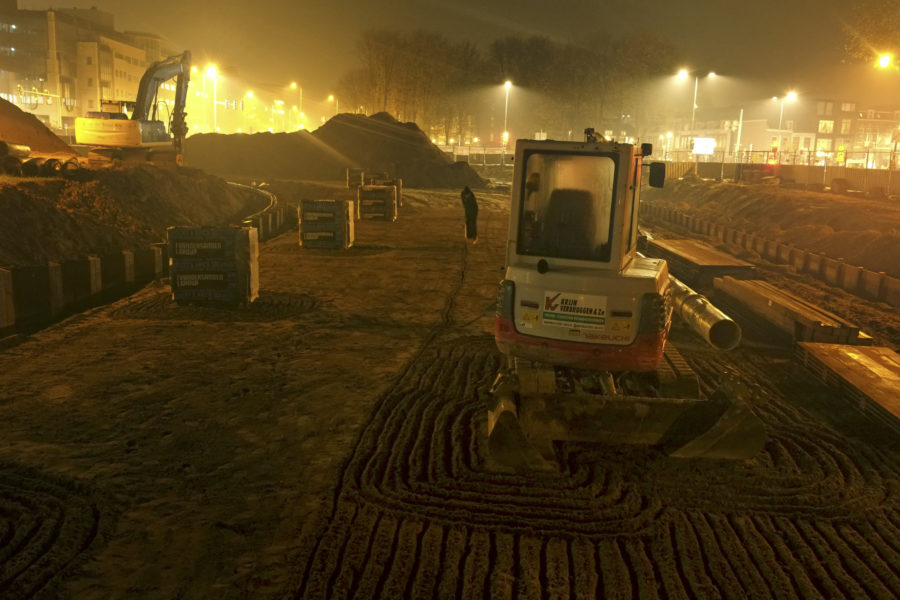 MOMENTARY MANDATES Following up on my Zen Garden actions, I continued my research, leading to the work Momentary Mandates, where I modified windows in various buildings across town ...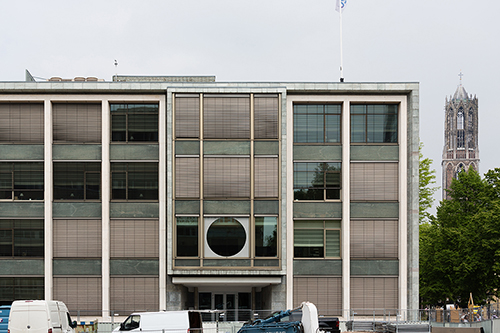 INSTANT INSIGHTS  An ongoing study about food and its origin. Awareness and processing. Maybe you come across some of my works at your next supermarket grocery shopping ...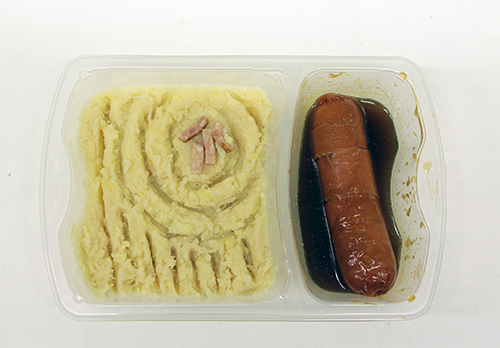 << Home
IN BETWEEN BLUE WAVES AND GREEN CORRIDORS In 2017, the Municipality of Arnhem plans to demolish the iconic Arnhem environmental artwork Blue Waves by artist Peter Struycken ...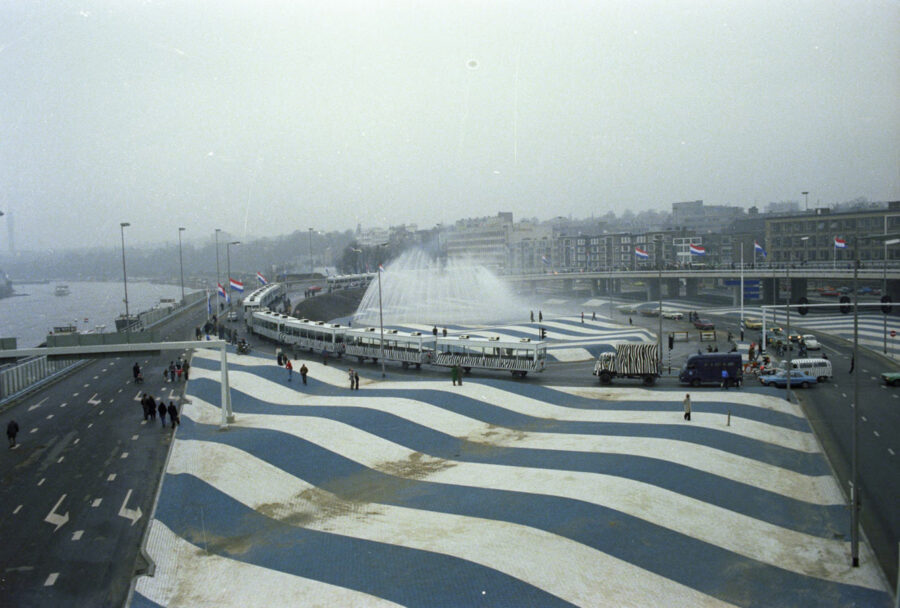 >>  More about this project



LIGHT STUDIES The architecture I live in, the items that surround me and the way I think and speak have a mayor influence on the way I operate ...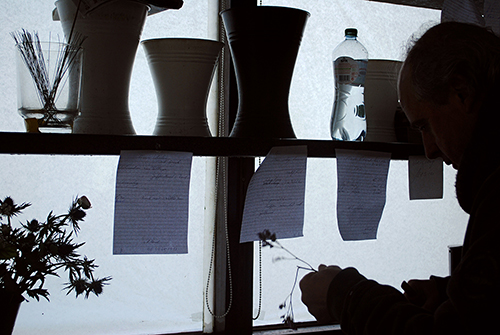 >>  More about this project



REVIVING DOOR in progress ...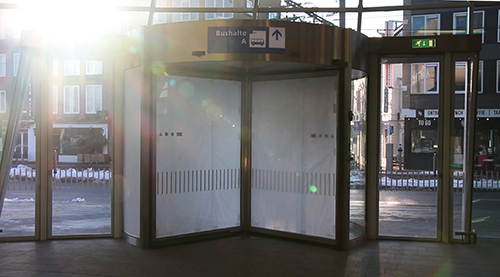 >>  More about this project



<< Home